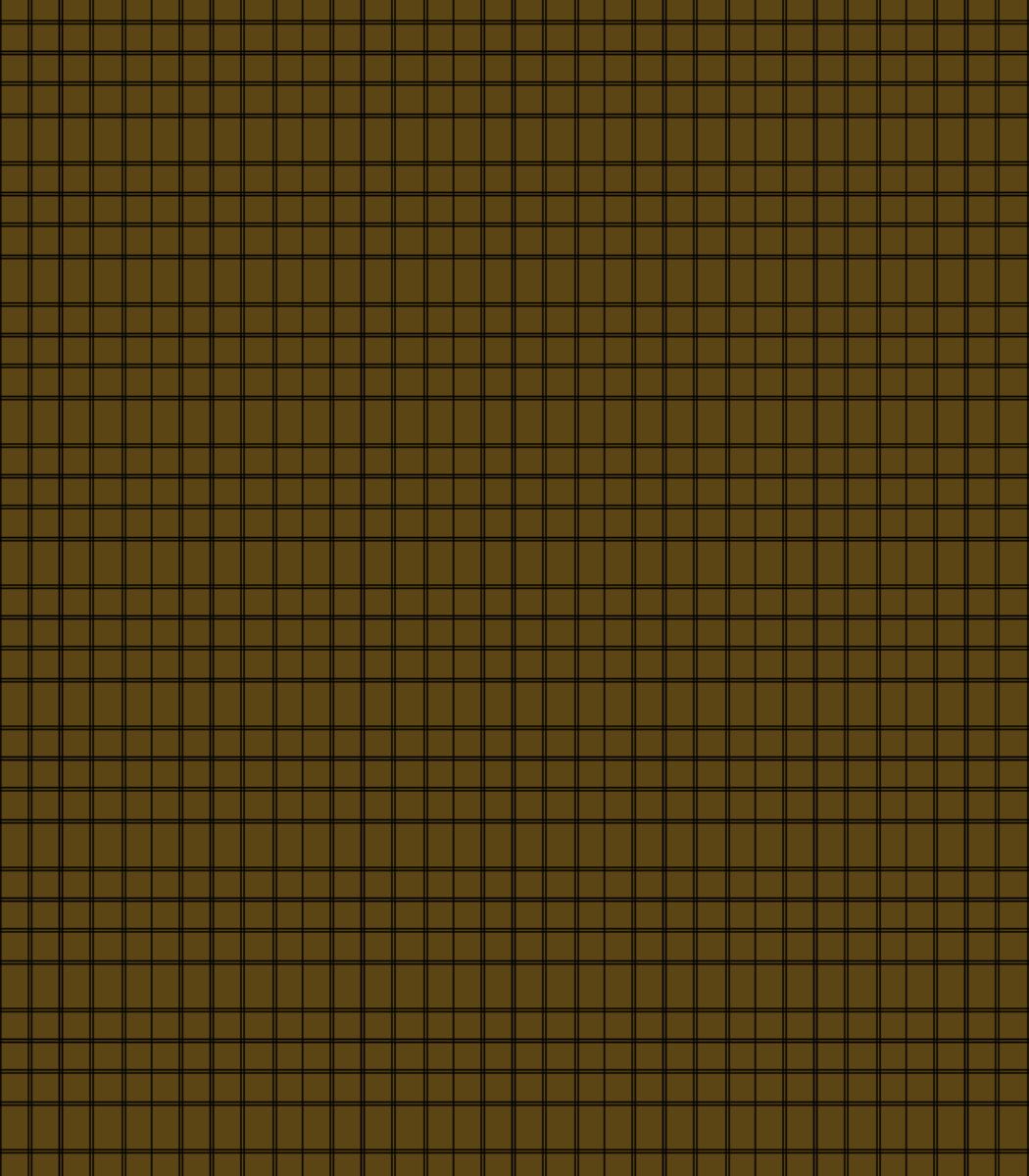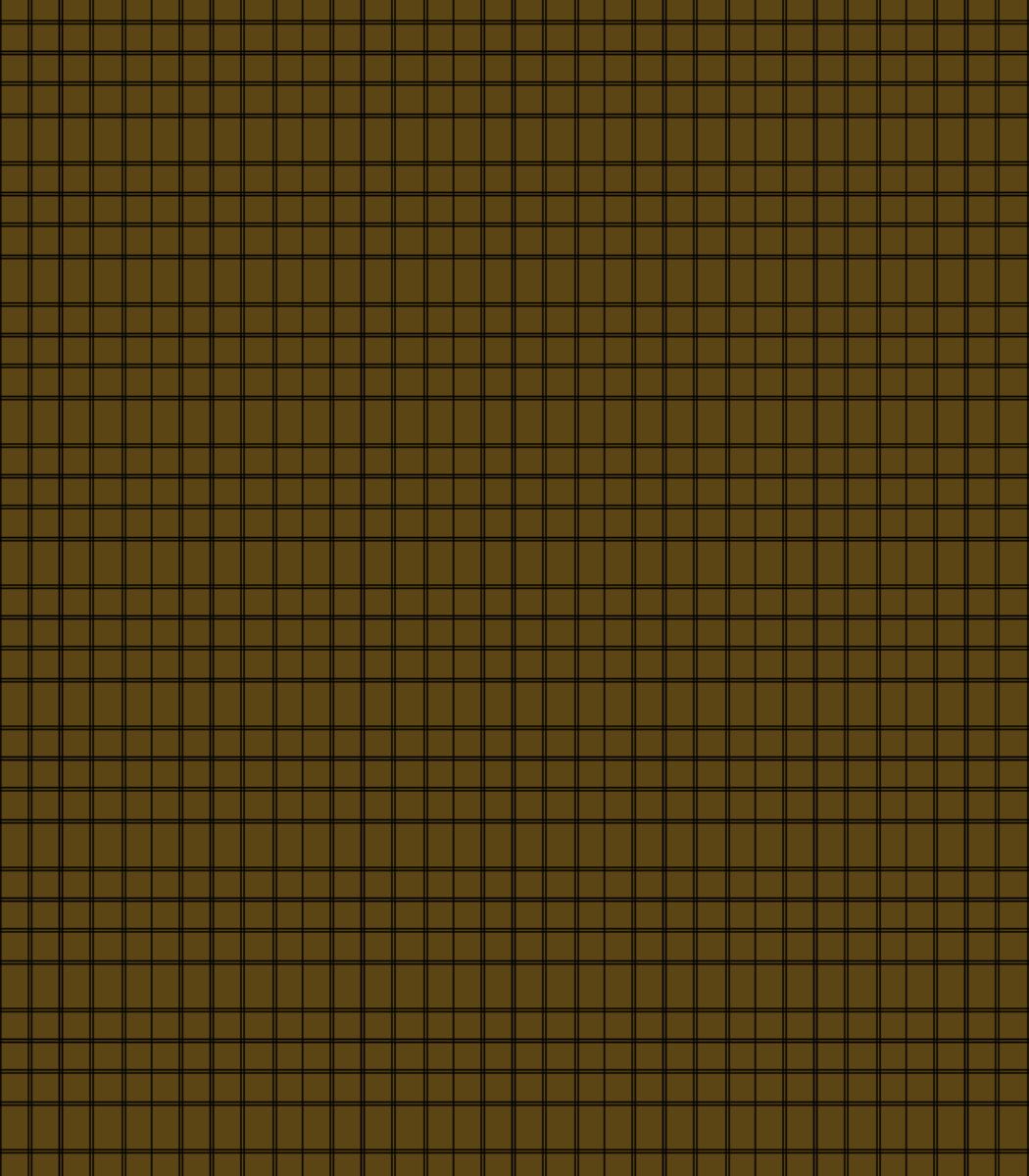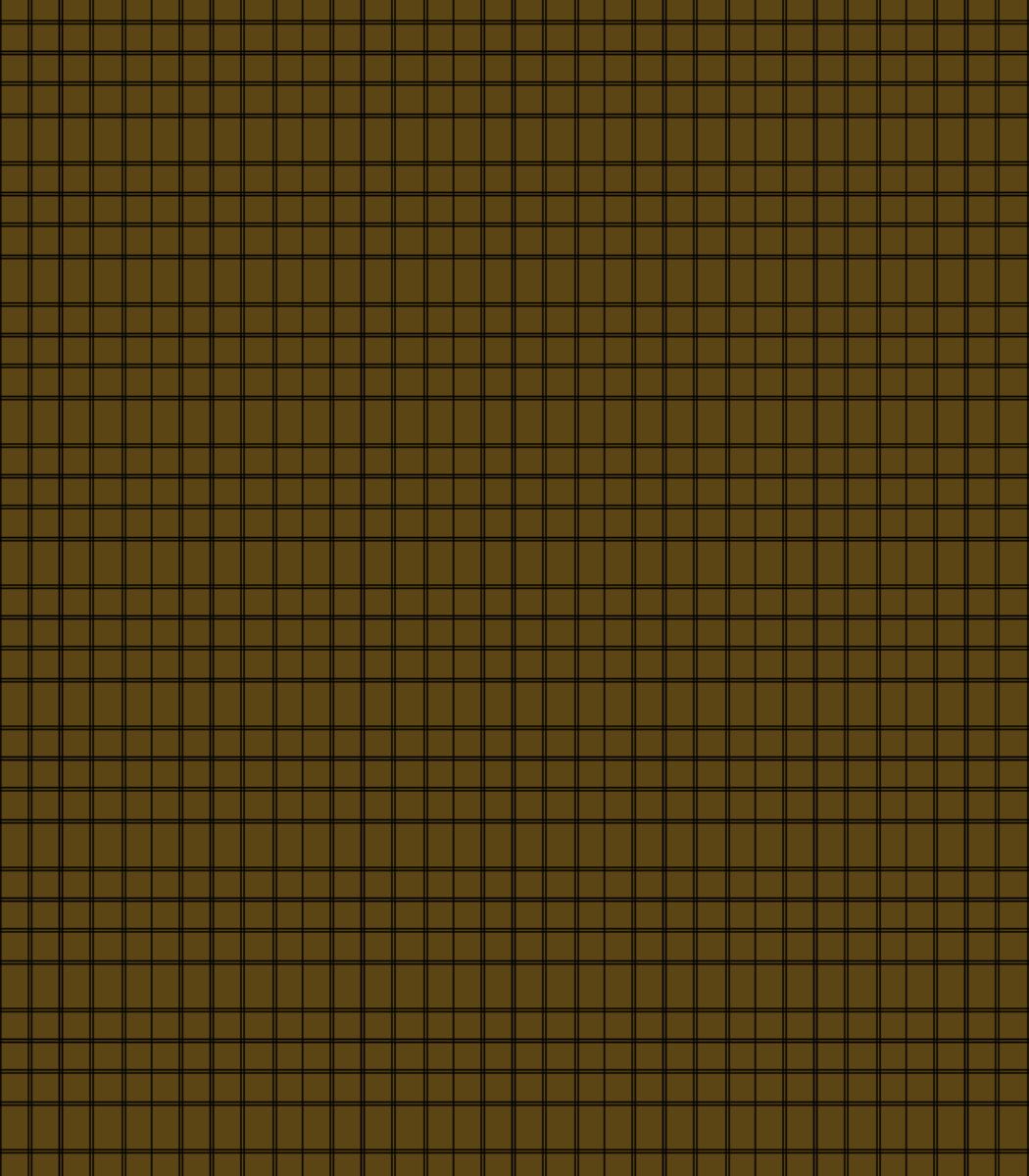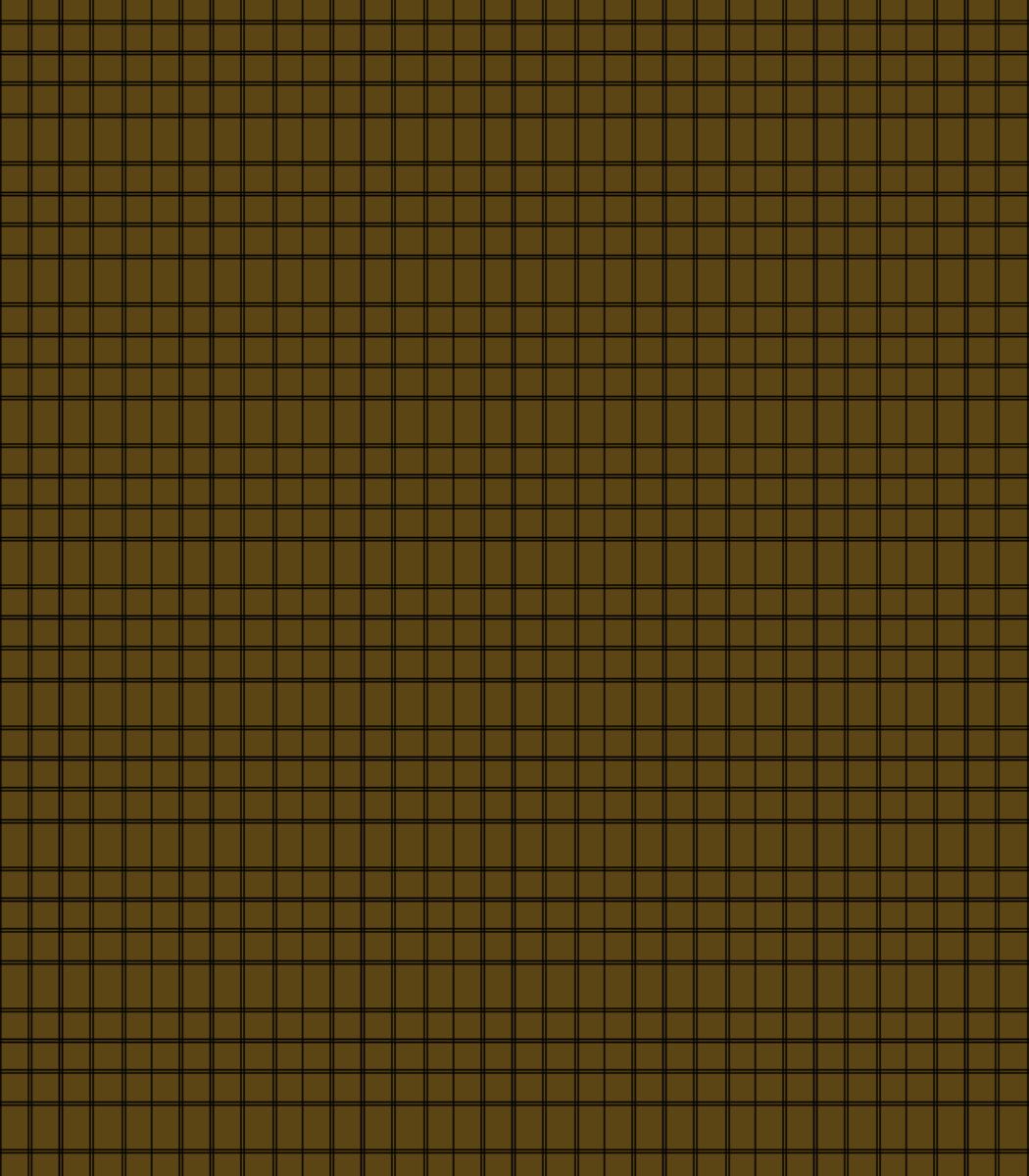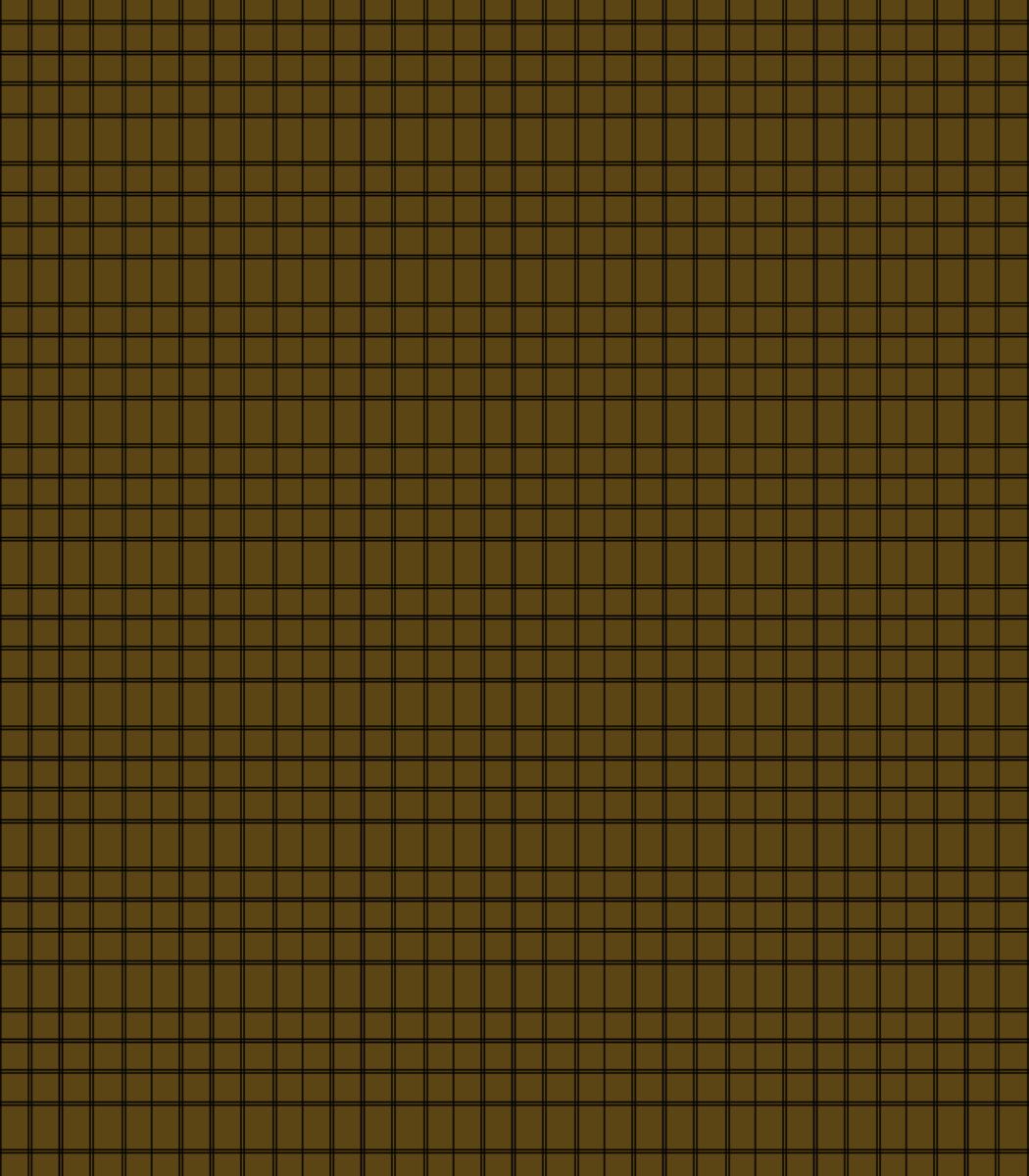 Stitcheries, Dolls & Fabric Folk Art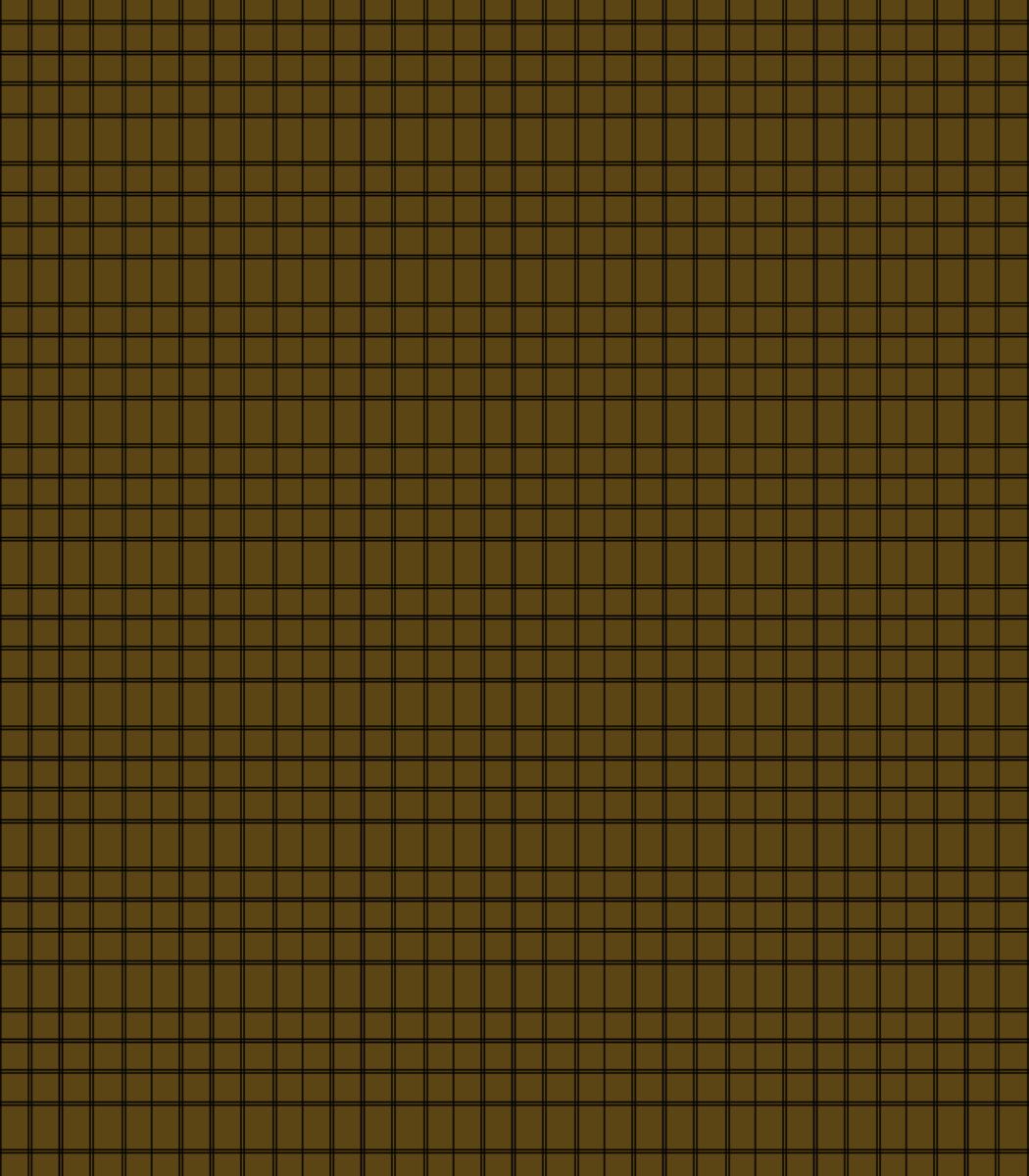 By Supporting American Artisans, you can help to keep small cottage industry alive ...

Thank You!

Look for this symbol for American Made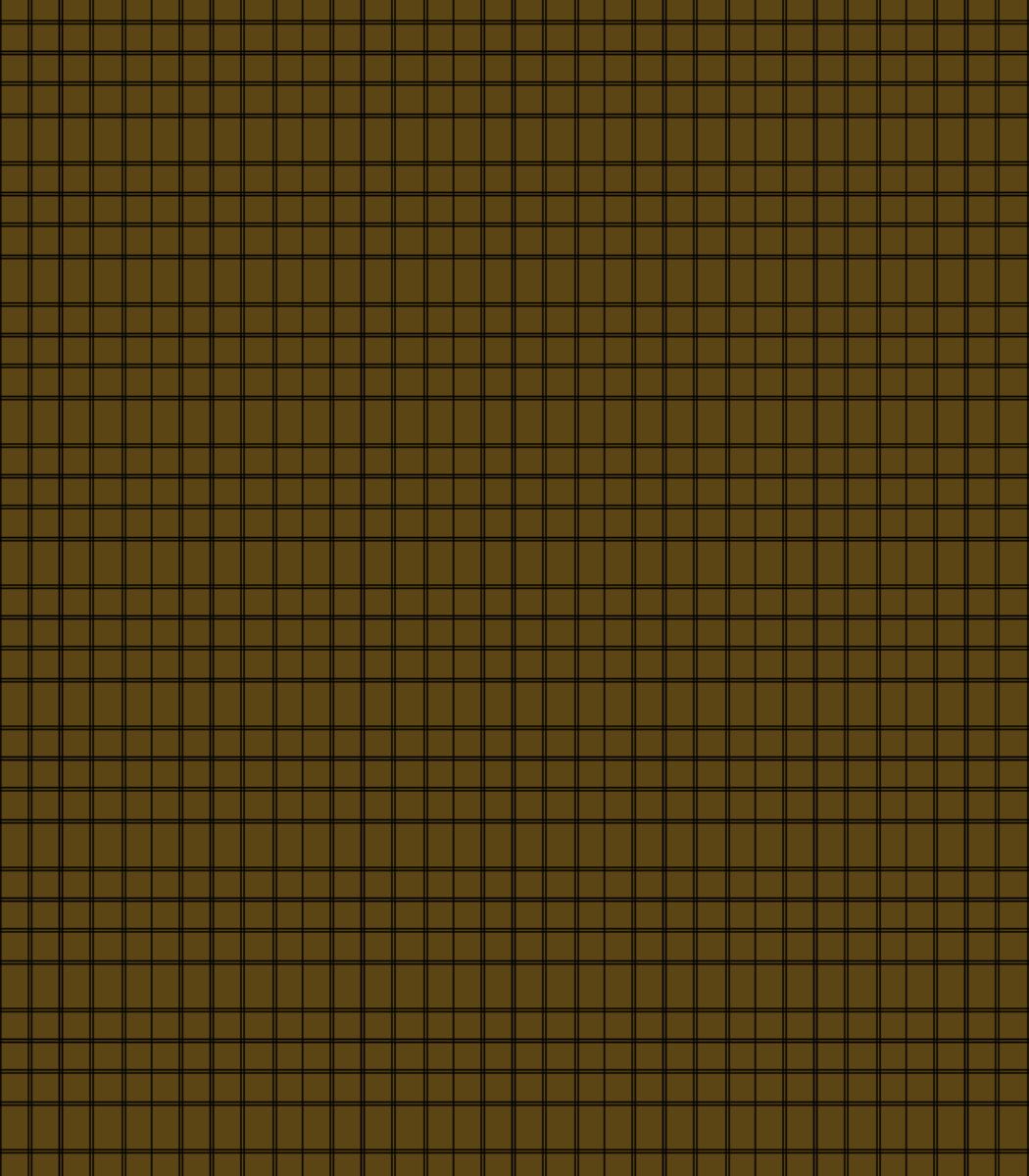 Hooked Heart Pillow

A terrific accent for your country decor ... and not just for Valentines Day. This primitive hooked pillow features mottled colors of tweed brown, black & barn red. It measures 10x10. Imported.

Hooked

Heart Pillow

$32.95

~ 4 available ~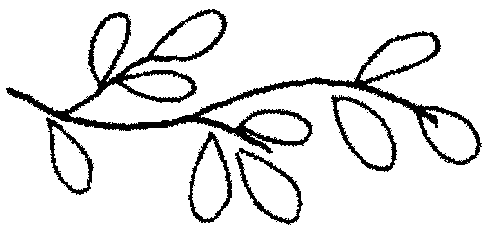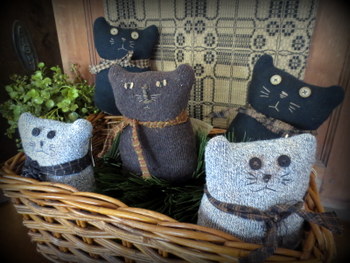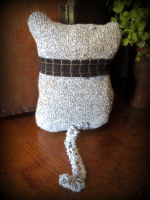 Primitive "Sock Kitties"

Just fabulous! Each sock cat looks like it was made from worn out socks and has a handstitched face, homespun tie and curly tail. Choose from black, brown or grey (some grey may be darker than shown & almost black). 5.5'' - 6.5'' tall and about 4'' wide.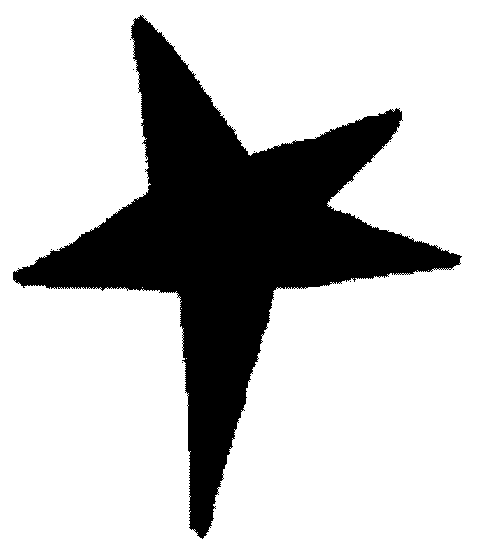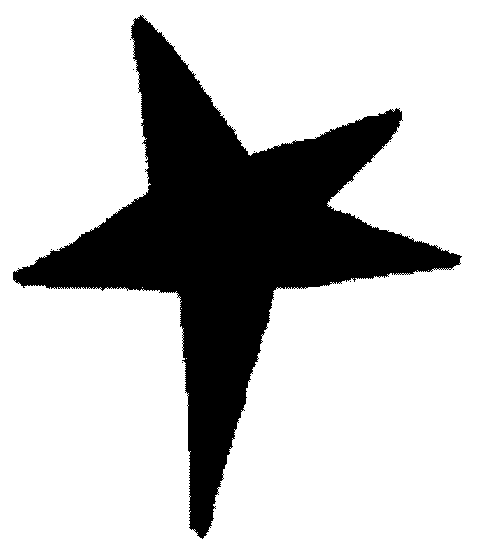 Hooked Horse Pillow

A terrific accent pillow for the folk art or horse enthusiast. It measures about 12''x16'' and is done in shades of mustard brown, gold & black. Imported

Folk Art

Pillow

$49.95

~ 2 available ~

Set of Three Burlap & Plaid Flowers

~*~*~*~*~*~*~*~*~*~*~*~*~

Really nice grouped together or you can separate them into individual pots. Each fabric flower has a button center, wired leaves and a real twig stem. About 14'' tall and 3'' wide. Imported

Burlap Flowers

$17.95

~*~*~*~*~*~*~

~ 5 available ~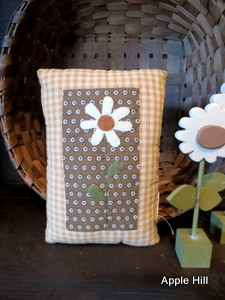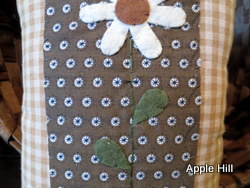 Be Merry Pillow

~*~*~*~*~*~*~*~

$29.95

~ 3 available ~

Be Merry Stitched Pillow

A nice sentiment for any time of year! This pillow features the stitched words "laugh dance and be merry", and is done in mustard, brown and cream fabrics with appliqued daisies. It measures 9'' x 11''.  Imported.

Reproduction School Girl Sampler

This sampler has such a pretty design. It's hand stitched in the school girl style with the alphabet in upper and lower case letters. An apple tree and apples show that Miss Smith was her teacher. Signed by Judith Nelson - aged 12. Measures 9'' x 11'' and framed under glass in an aged black wooden frame. Imported.

Judith Nelson

Stitchery

$25.00

~ 3 available ~

Make New Friends Sampler

~*~*~*~*~*~*~*~*~*~*~*~*~

"Make new friends, but keep the old. One is silver, the other is gold" is handstitched onto this great reproduction sampler. It measures 9x11 and is framed under glass. Imported

Make New Friends

Stitchery

$25.00

~*~*~*~*~*~*~

~ 3 available ~

"Goldie" Mouse with Wool Flower

~*~*~*~*~*~*~*~*~*~*~*~*~

She's so cute. Little "Goldie" is holding a mustard wool flower and has safety pin arms, bead eyes & a wire tail. She is done in a really nice herringbone wool. 5.5'' tall. Imported

Goldie Mouse

$11.95

~*~*~*~*~*~*~

~ 1 available ~

Mini Daisy Pillow

~*~*~*~*~*~*~*~*~*~*~*~*~

A little accent pillow for a small chair or summer display. It's done in mustard & brown primitive fabrics with an appliqued daisy and stitched stem. Measures 6''x9''.  Imported

Small Daisy

Pillow

$17.95

~*~*~*~*~*~*~

~ 4 available ~

Primitive Flowers Hooked Pillow

~*~*~*~*~*~*~*~*~*~*~*~*~*~*~*~*~*~

This is a really great pillow! The colors and fabrics are perfect for your primitive home. It features a hooked flower burst design on tweed herringbone wool. Wool backing and button closure. Measures 12'' x 12''. Imported.

Flower Hooked

Pillow

$39.95

~ 5 available ~

Stitched Welcome Sheep

Perfect for an entrance or a guest room. The stitched design is done on an aged muslin background and features a primitive house and sheep with the word "Welcome". Framed under glass. 13.5'' x 8.5''. Imported.

Welcome Sheep Stitchery

$14.95

~ out of stock ~

Folk Art Angel Doll

Very primitive! This folk art angel wears a muted tan dress and has stitched face details. There's a hanging loop on her back - and she looks great hanging on a cupboard door - but she can also sit easily in your favorite antique chair. About 24'' tall.



Sitting Cat

$26.95

~ out of stock ~

Laying Cat

$24.95

~ out of stock ~

Primitive Barn Cats

I love these cats! Each one has nice details ... painted & distressed bodies, sewn faces and a homespun collar with rusty bell. The sitting cat (tall one) is 16'' tall and about 12'' wide - including tail.

The laying cat measures about 10'' tall and 14'' wide - including tail.

Hooked Sheep Pillow

This cute little wooly sheep pillow will look wonderful sitting on an old chair or displayed with a textile collection. Done in soft muted colors of taupe, black, brown and cream with a tiny bit of red accent around the border. Measures 10'' square. Imported.

Hooked Sheep

Pillow

$32.95

~ 2 available ~