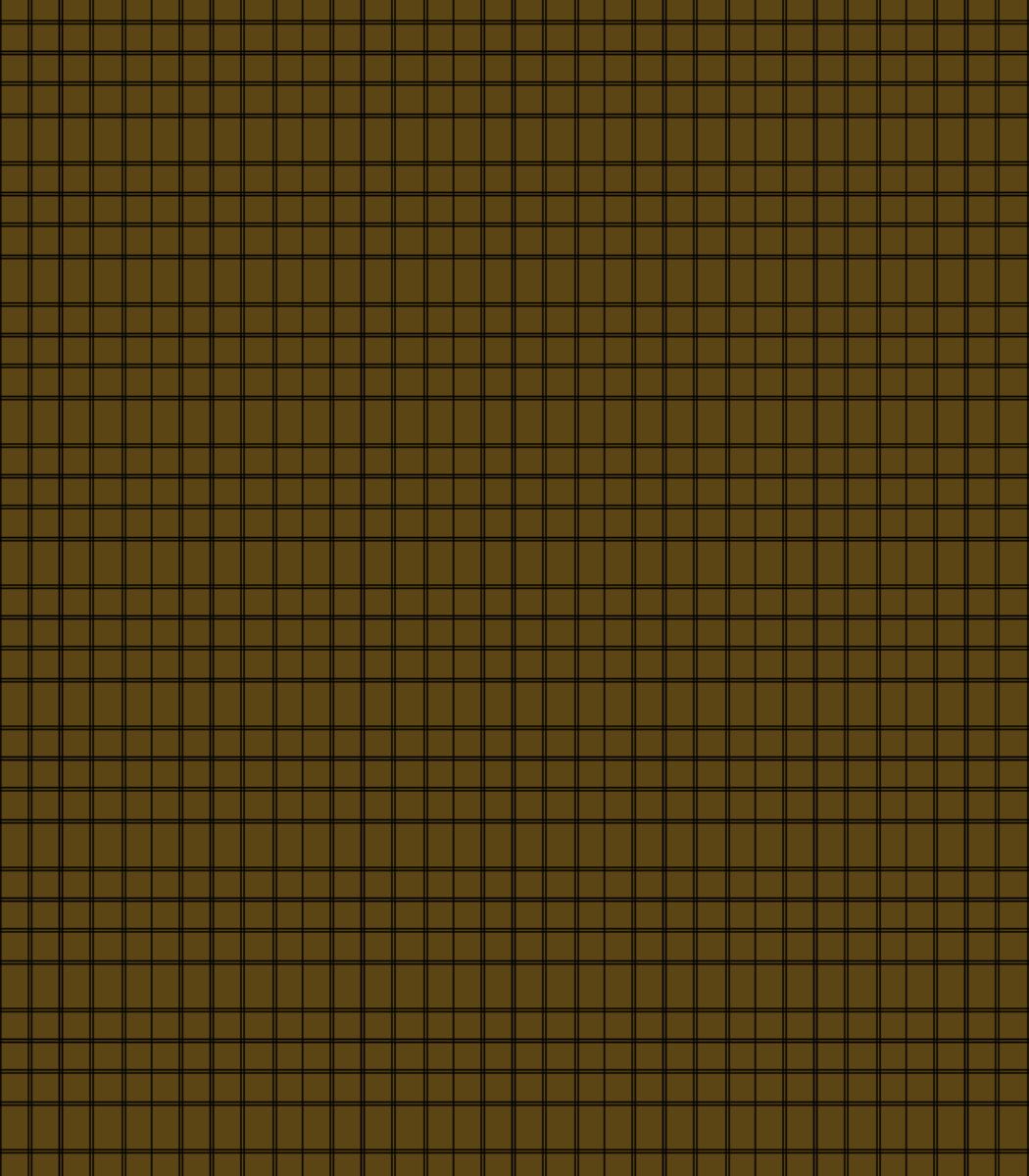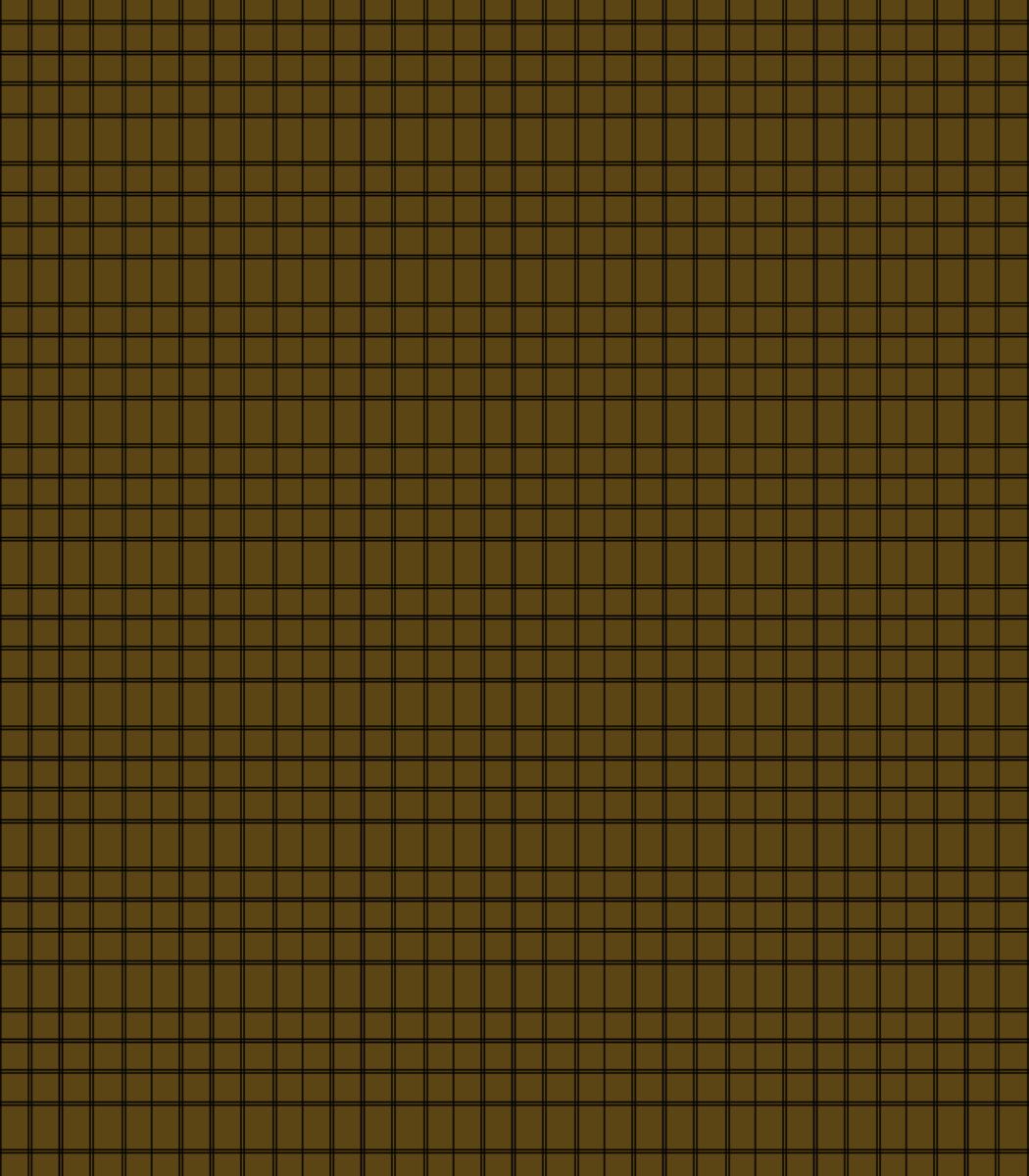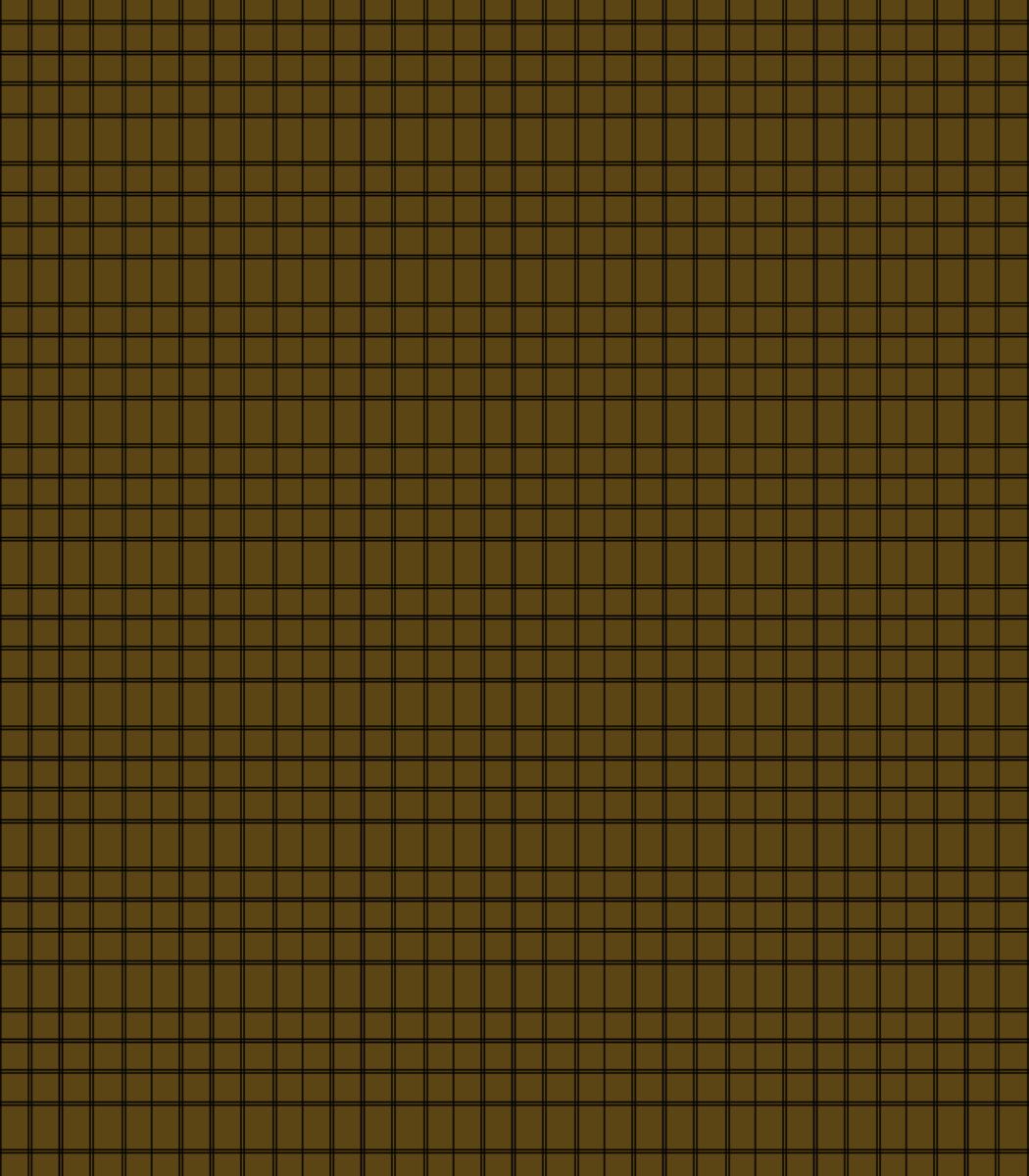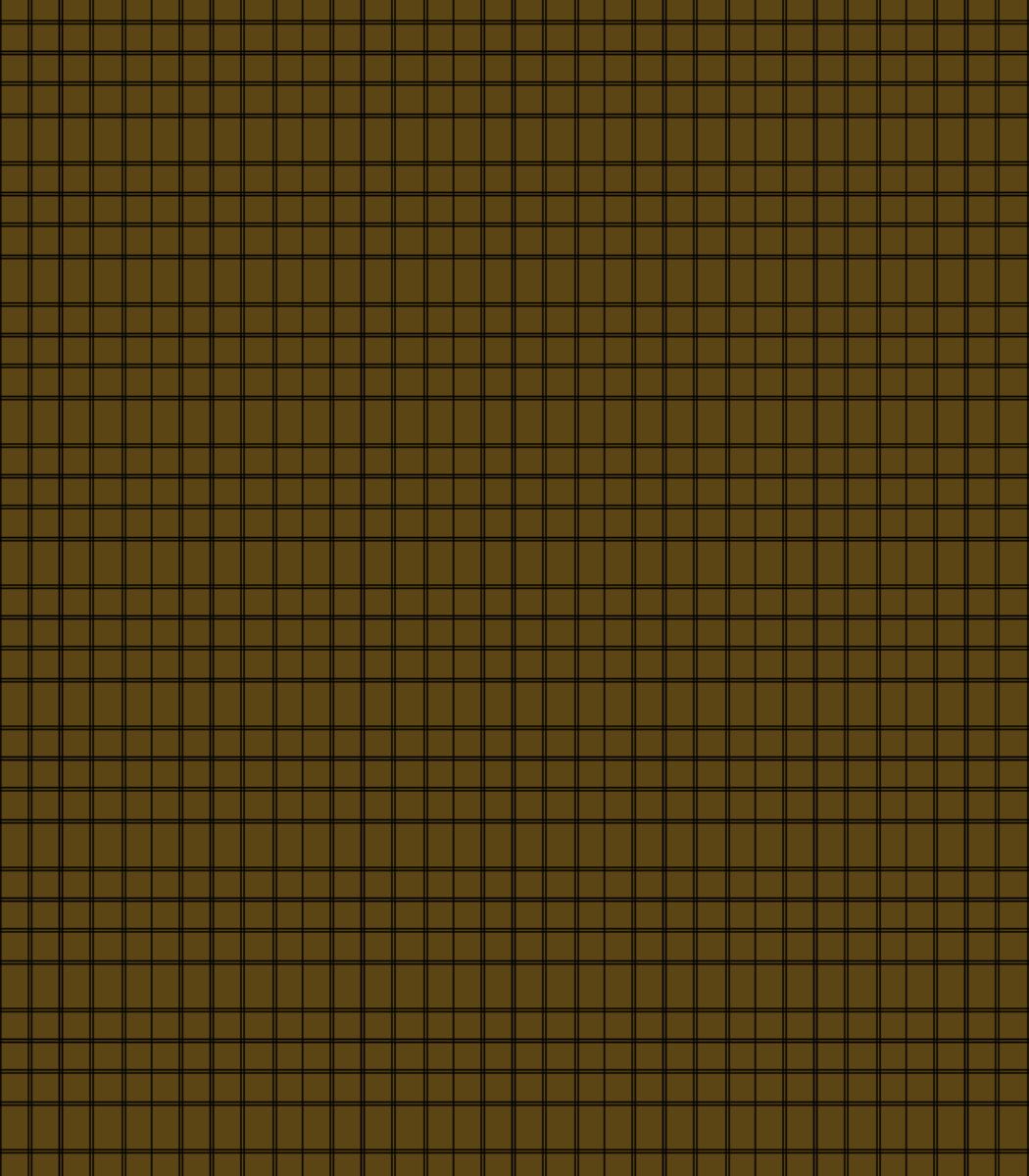 Look for this symbol for American Made


By Supporting American Artisans, you can help to keep small cottage industry alive ...

Thank You!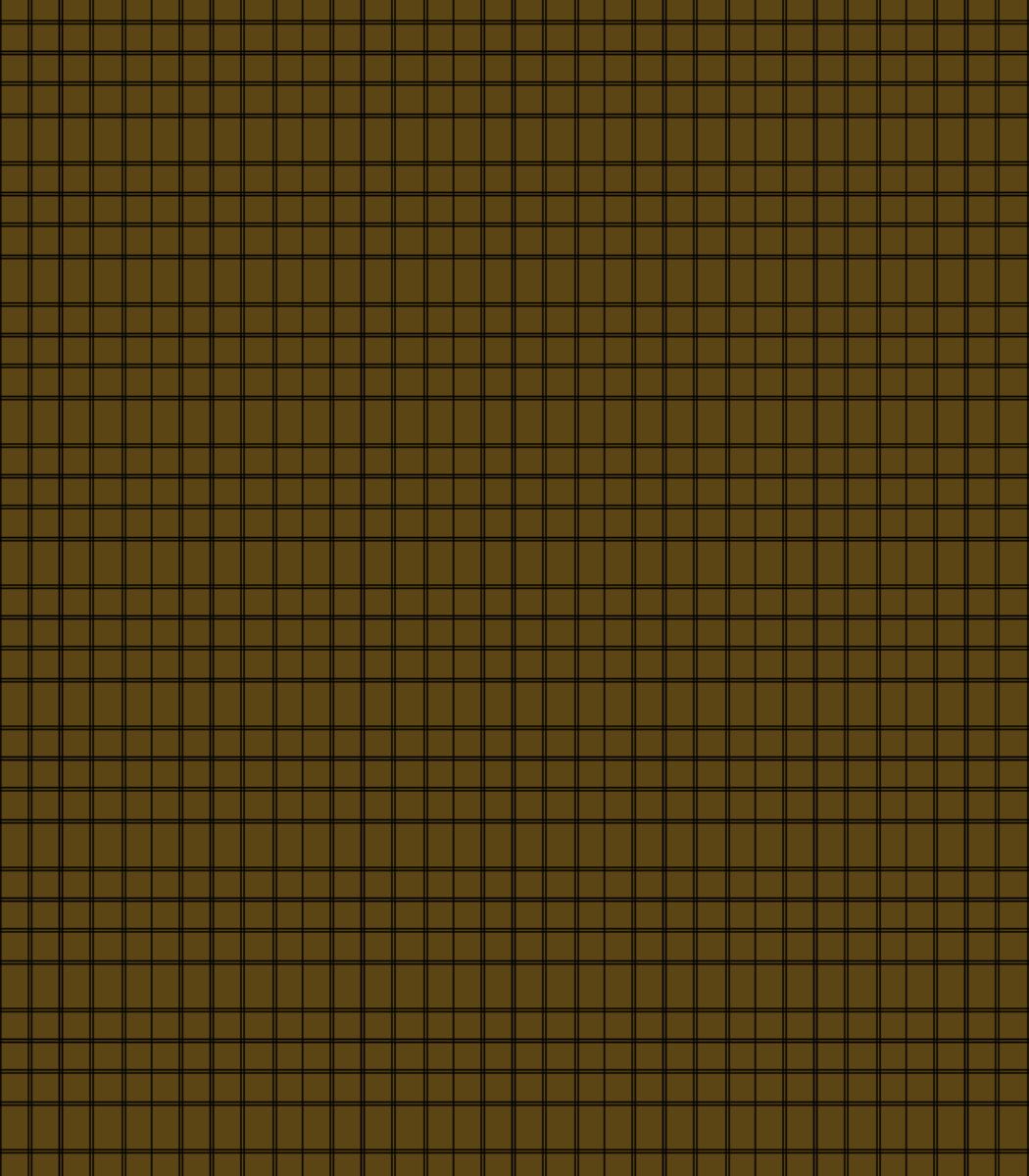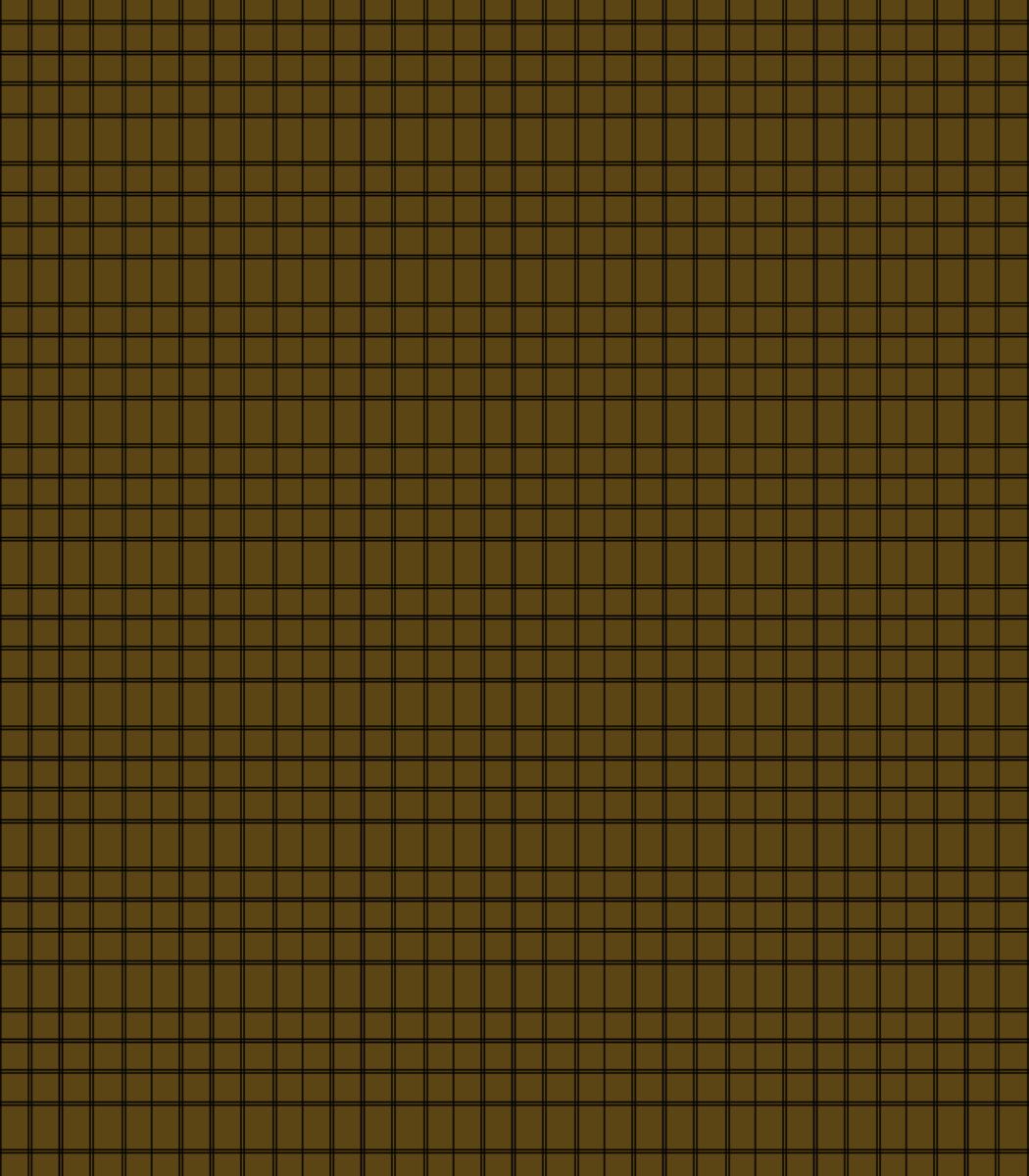 Cup & Ball  $5.50

~ 5 available ~

Reproduction Toys

A nice selection of reproduction toys for your tavern room! Choose from Cup & Ball, Dominoes, or Farkle (horn cup & 6 dice). All come with instructions, history & muslin storage bag. Imported.

Dominoes  $19.95

~ 2 available ~

Farkle  $16.95

~ 2 available ~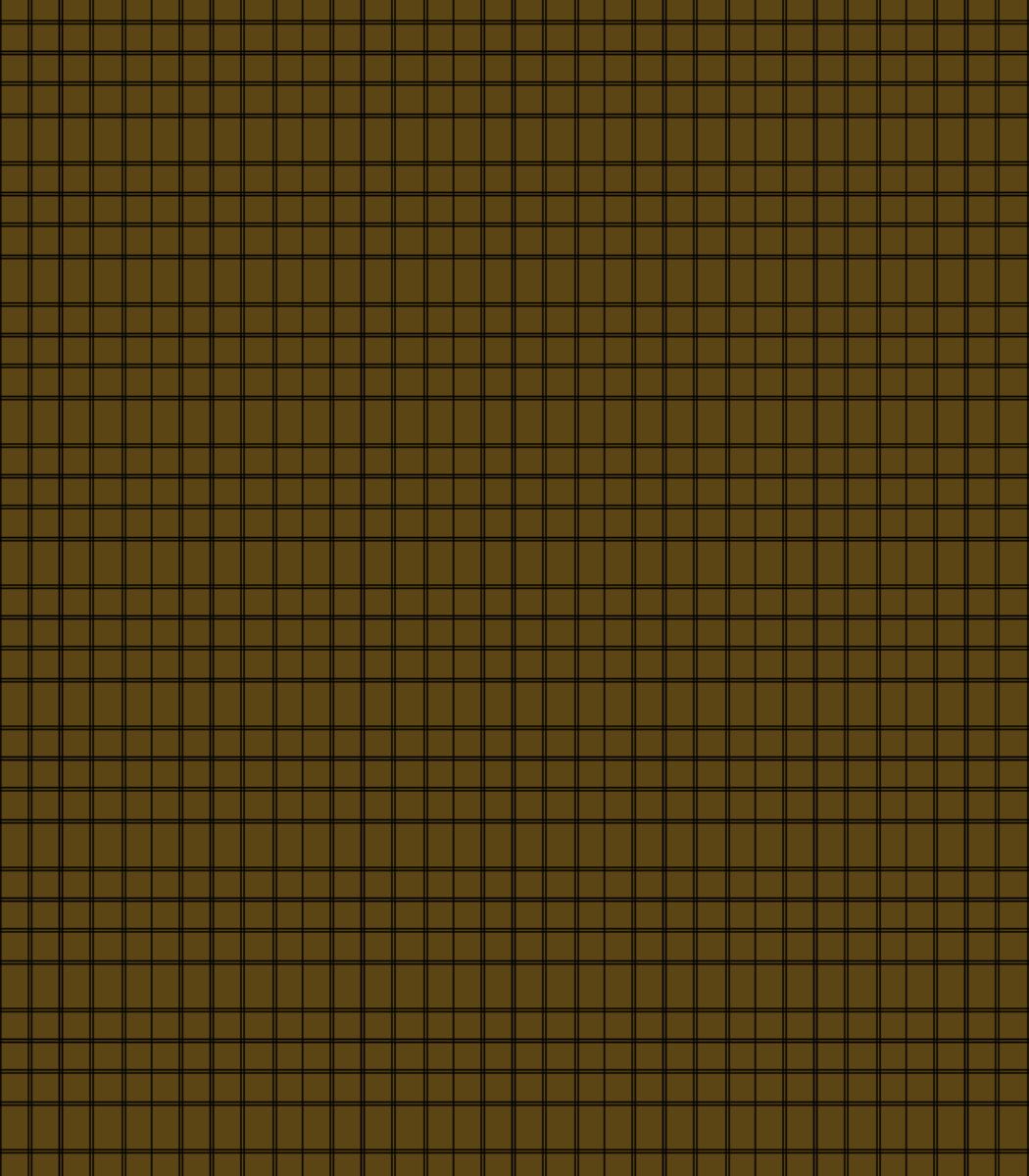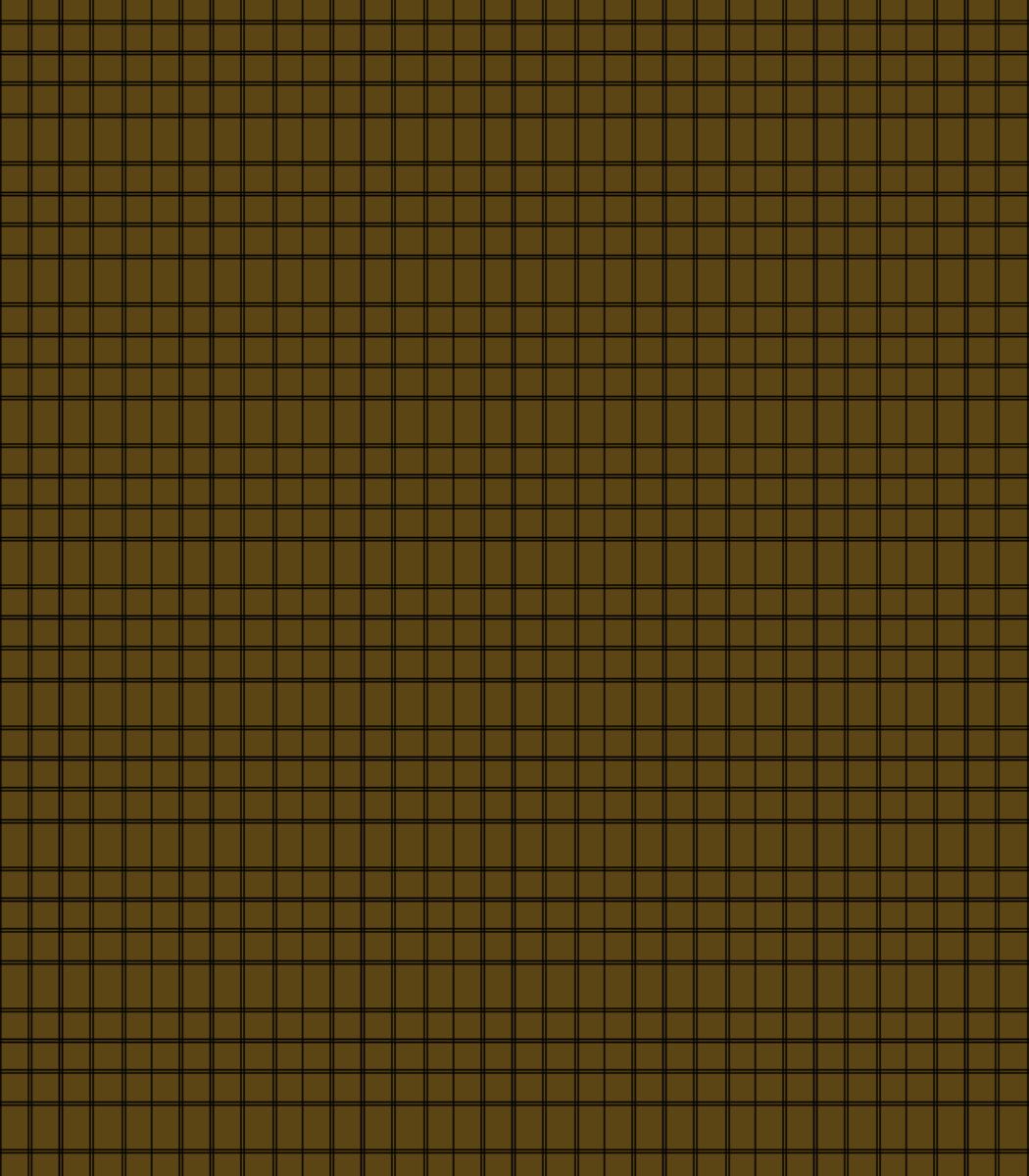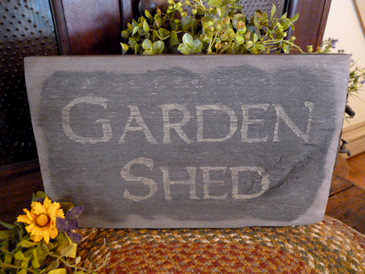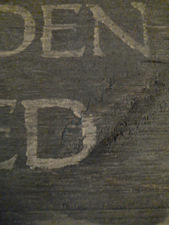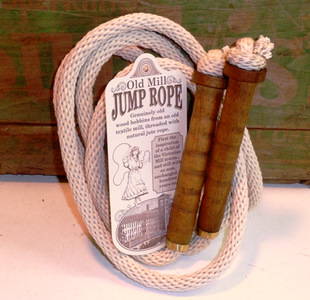 Primitive "Garden Shed" Sign

~*~*~*~*~*~*~*~*~*~*~*~*~*~*~*~

Would look great with old clay pots & watering cans! The rustic wood sign measures 12'' x 7.5''

Garden Shed

Sign

$18.00

~ 3 available ~


Old Mill Jump Rope

~*~*~*~*~*~*~*~*~*~*~*~*~*~*~*~

A fabulous nostagic toy! This jump rope has been made with durable cotton rope and old textile mill spool handles.

Jump Rope

$6.95

~ 7 available ~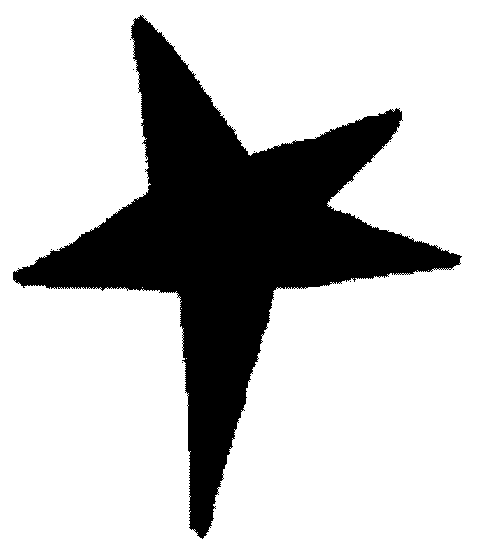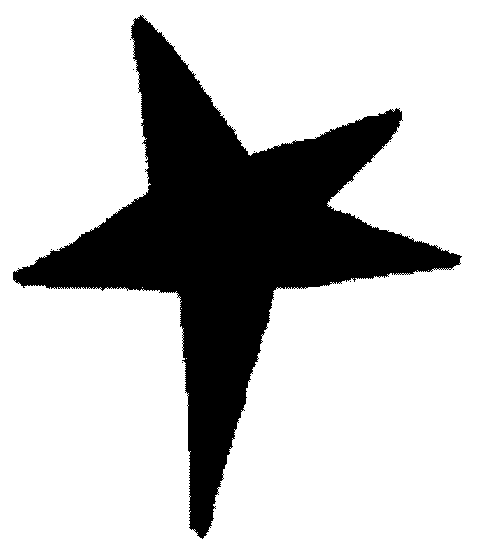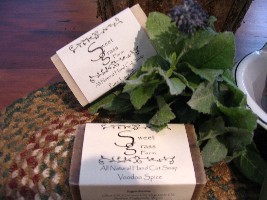 Handcrafted Herbal Soap

Awesome smelling, natural bars of soap that are made right here in NH.

They measure 2''x3.5''

******

Pure Lavender

Rose Orange Cinnamon

Vanilla Oatmeal

New England Woods

Clove Cinnamon Bay

Lemon Scrubbie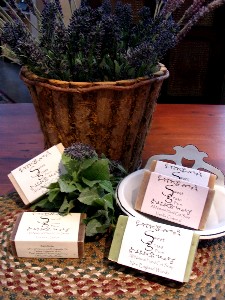 Solar Powered Mason Jar Lid Lights

~*~*~*~*~*~*~*~*~*~*~*~*~*~*~*~*~*~*~*~

A bright, warm LED light inside a standard size mason jar lid!

(~ we also have reproduction mason jars click here ~)
Great for patios & porches, walkway lighting, & garden accents.You could also use it as a night light that illuminates items you put in the jar. Water-resistant solar cell, replaceable and rechargeable battery (included). Fits any standard size mason jar. Jar is not included. Imported

Solar Lid Light

$13.95

~ out of stock ~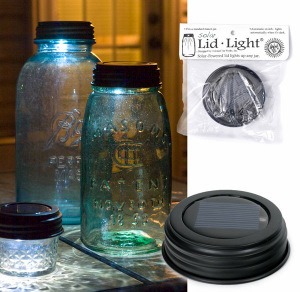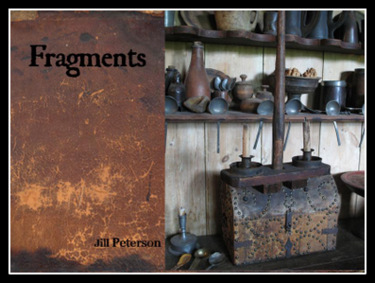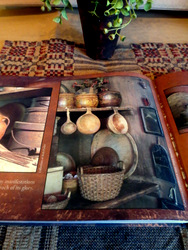 "Fragments" 2012 Decorating Book

This terrific book by Jill Peterson highlights collections and vignettes ... with loads of display ideas. Over 225 color photos! Hardcover.

Fragments

~*~*~*~*~*~*~

$28.00

~ 3 available ~


Canning Jar

Flower Frog

$4.95

~ 12 available ~

Zinc Look Flower Frog Lid

I don't know about you, but I always use my old canning jars as flower vases. This metal & wire lid fits any standard canning jar and will make your arranging a lot easier! Imported.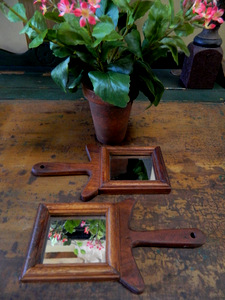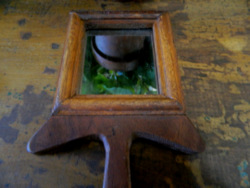 Colonial Hand Mirror

A nice colonial inspired hand mirror for your bathroom or bedroom. The primitive wooden frame has a sweet little handle with hanging hole. The mirror measures about 7'' long and 4'' wide ( please note that the photo on the right is an accurate representation of the mirror. The photo to the left has distorted the mirror to appear square instead of rectangular).  Imported.

Hand Mirror

$7.95

~ 3 available ~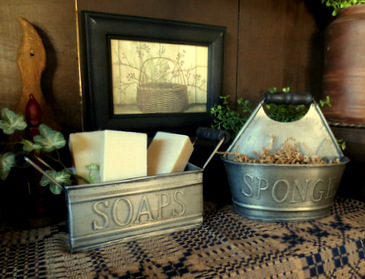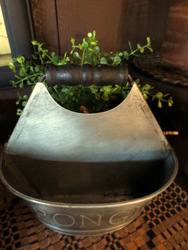 Soaps ~ $16.00

~ out of stock ~

Tin Soap & Sponge Holders

Use in the bathroom or the kitchen. The soap holder is 6 x 3.5 x 3 t. and the double sided sponge holder is 7 x 5 x 7 t. Embossed tin with wooden handles. Imported.

Sponge ~ $18.00

~ out of stock ~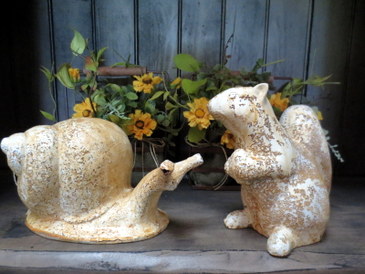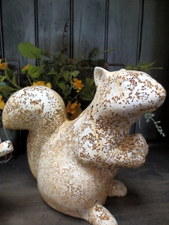 Aged Garden Critters

This great garden accents are made of fiber stone to resemble aged concrete (very durable in the garden and lightweight). Snail is 9''x5'' and the squirrel is 7''x7''.


Snail $24.00

~ 1 available ~

Farm Fresh Vanilla Milk Lotion & Body Wash

I love the scent of this natural body wash & lotion ... light vanilla bean blended with sweet cream and musk. Really nice year round. Made with natural ingredients and extracts of milk thistle, meadowsweet & linden flower for antioxident properties & cell renewal. 16.9 fl. oz. each.

Body Lotion $11.00

~ 2 available ~

Body Wash  $10.00

~ 3 available ~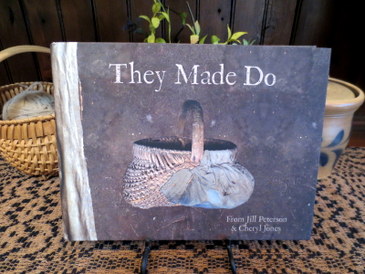 "They Made Do" 2014  Book

This terrific book by Jill Peterson highlights the timeless "Make Do" ... with loads of  information. Lots of color photos!  175 pages. Hardcover.

They Made Do

~*~*~*~*~*~*~

$36.00

~ 2 available ~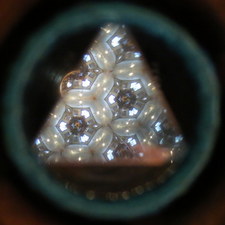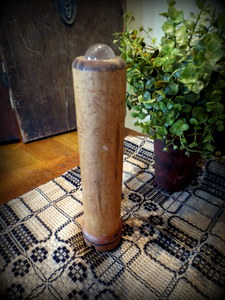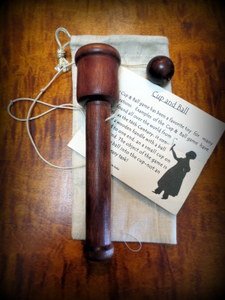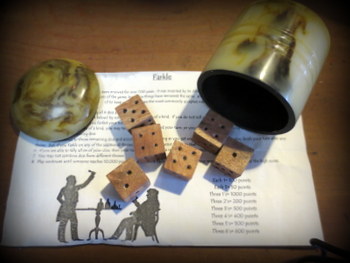 Old Mill Kaleidoscope

~*~*~*~*~*~*~*~*~*~*~*~*~

So much fun ... Made from an old textile mill bobbin, this kaleidoscope will bring enjoyment to young & old alike! It measures about 9'' tall. Wood with glass interior.

Kaleidoscope

$16.95

~ 3 available ~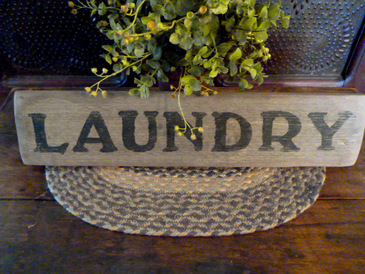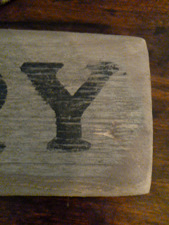 Primitive "LAUNDRY" Sign

~*~*~*~*~*~*~*~*~*~*~*~*~*~*~*~

Display on your wall with antique washboards! The rustic wood sign measures 17'' x 4''

Laundry Sign

$16.00

~ 2 available ~